Get The Guide to Being a Good Human for the Earth book. Get a printed copy or ebook. If you buy a printed copy please read it then give it to a friend to reuse it. All proceeds go to fund Good Human Projects.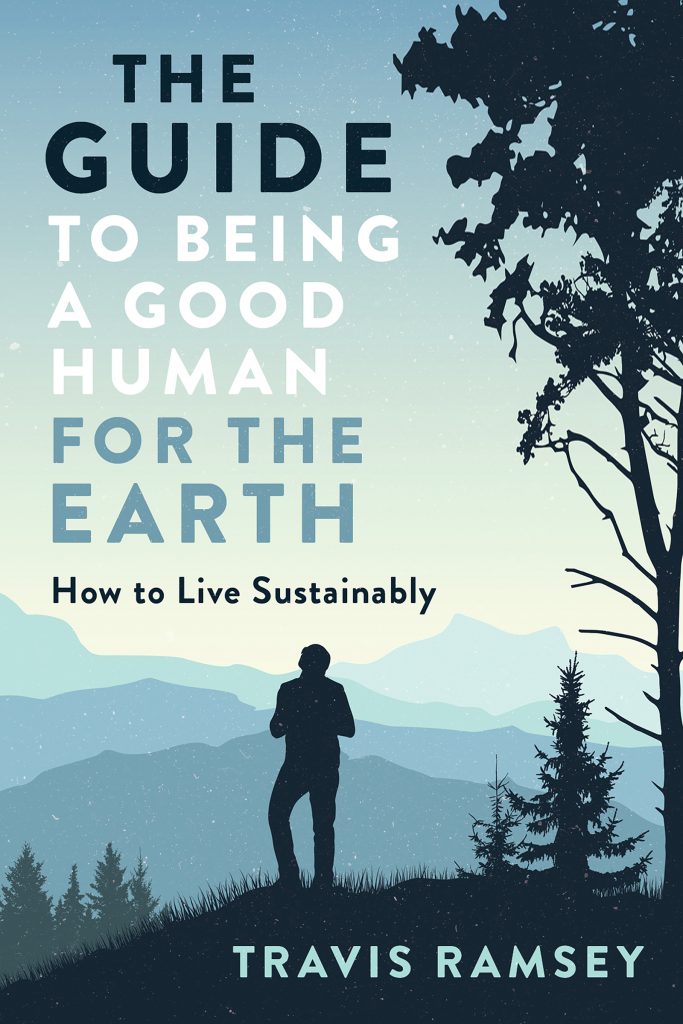 This is a simple, straightforward guide on how to live sustainably with our planet. All the current leading research and solutions are boiled down to allow you to quickly and easily understand what you can do to be a better human for the earth.How can we live on this planet sustainably so we can have a good quality of life for many generations to come? This book provides quick and practical information on how to live sustainably. The first section, "Foundation of Living Sustainably," gives you an overall understanding of how you can think about living sustainably and why. The second section, "The Guide to Living Sustainably," details the straightforward things you can do to live more sustainably. The third section, "Sustainable Concepts You Should Know," provides a brief explanation of terms, concepts, organizations, etc. related to living sustainably that you should be aware of. Lastly, you can take a quiz to calculate your Good Human Score to see how well you are living sustainably and where you can improve.I believe that we can live in balance with the earth and maintain a healthy biodiversity without sacrificing our quality of life. The solutions and knowledge are already here. All we need is broader awareness and the will to change. I hope that this book can bring more awareness to the general population and inspire change.
About the Author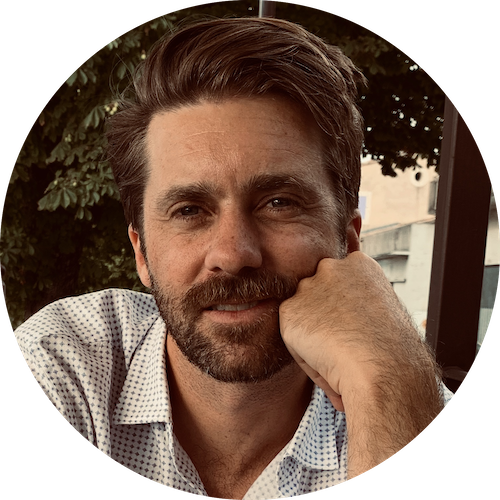 Travis Ramsey is a certified LEED Green Associate. He founded a process improvement consulting company in 2006. After building up the company and implementing hundreds of technology solutions to improve businesses for 12 years he sold the company in 2018. Now Travis uses his energy to help the world live in a sustainable way through consulting, education, influence, and implementation of sustainable projects.